Five generations of success.
What started in 1887 as a modest, single cut stone quarry has evolved into today's multi-divisional diversified enterprise with over 1200 employees across North America.
Walker is the product of strong family heritage, driven by the rich and diverse history of the businesses it has developed, grown and acquired over the past century. Passed down through five generations of the Walker family, we remain committed to doing the right thing for employees, customers, the environment and the communities we are proud to call home. That is the Walker way.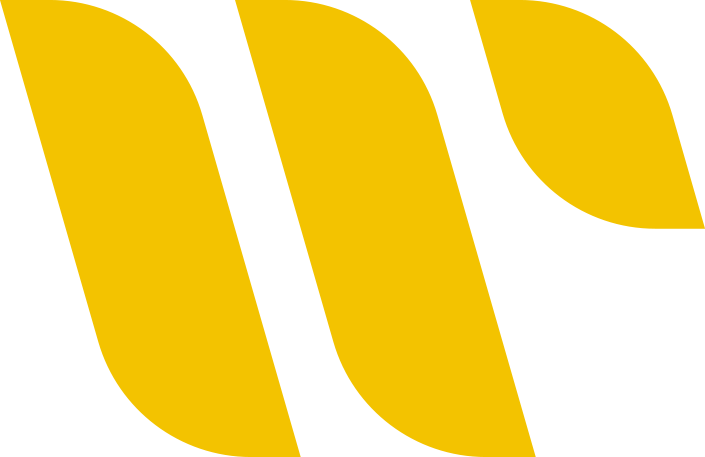 Our Vision
To build a sustainable future working in partnership with our communities.
Our Mission
To support communities through what we do, how we do it, and by caring about our people, our neighbours and the environment. It is our legacy and our future.
Our Values
Resilience
We believe in resilience in its truest form; adaptation in the face of adversity or opportunity. This translates in our legacy and commitment to innovation, our willingness and confidence to forge our own path, and in our long term focus, seeing things through to fruition and understanding that opportunities take time to be realized.
Environment
We are committed to protecting the environment through sustainable business practices. How we do business is as important as what we do. This means that we recognize our responsibility to not only adhere to required environmental practices across all of our business units, but to go above and beyond and do what is right. This comes from our belief in always taking the long view, and understanding that our actions today impact tomorrow's generations.
Accountability
Accountability drives success. We expect it from our high performance employees and suppliers, and it's why we are accountable to our customers and community partners. Taking responsibility for our actions means we always strive to do what is right, not only to achieve business results but in caring for the environment and the well-being of our people and communities.
Community
The Walker community encompasses employees, customers, suppliers, government officials, Indigenous peoples and neighbours that reside in all of our business locations. For each of these groups we believe that all people should be treated with integrity and respect, that their health and safety is paramount, and that their contributions and active participation in how we do business matters.
Humility
Actions speak louder than words. This philosophy is fundamental to who we are as a company, understanding that doing what is right is our obligation and does not require recognition. This humble assertion has allowed our actions to tell our story and will continue to do so as we confidently chart our future, embracing our role of being a good neighbour and supporting the environmental, health, educational and cultural needs of each of our communities.
We've been part of the Niagara community for 135 years. See how this dynamic site operates to efficiently route waste and recover resources.
What

we do matters.

How we do it though, is of equal importance. We partner with our communities to find responsible solutions, find innovative ways to recover resources from waste, and keep our people safe through our commitment to health and safety.
Our Divisions
AGGREGATES & CONSTRUCTION
Supplying the high quality materials and services necessary to build and strengthen Ontario's infrastructure through Walker Aggregates and Walker Construction.
ENVIRONMENTAL
Providing critical services and infrastructure for communities to manage waste, recover resources and contribute to a circular economy through Walker Waste Services, Walker Grease Trap Services and product brands N-Rich®, All Treat Farms® and Gro-Bark®.
EMULSIONS
Using advanced chemistries and technologies, Walker Emulsions creates innovative and sustainable wax and asphalt emulsions used across a wide array of manufacturing and construction applications including road building and resurfacing, wood and forest products, insulation, food packaging and more.
Sustainability At Walker
How we do business matters.
We take the long view, planning decades down the road to manage our impact.
See our progress